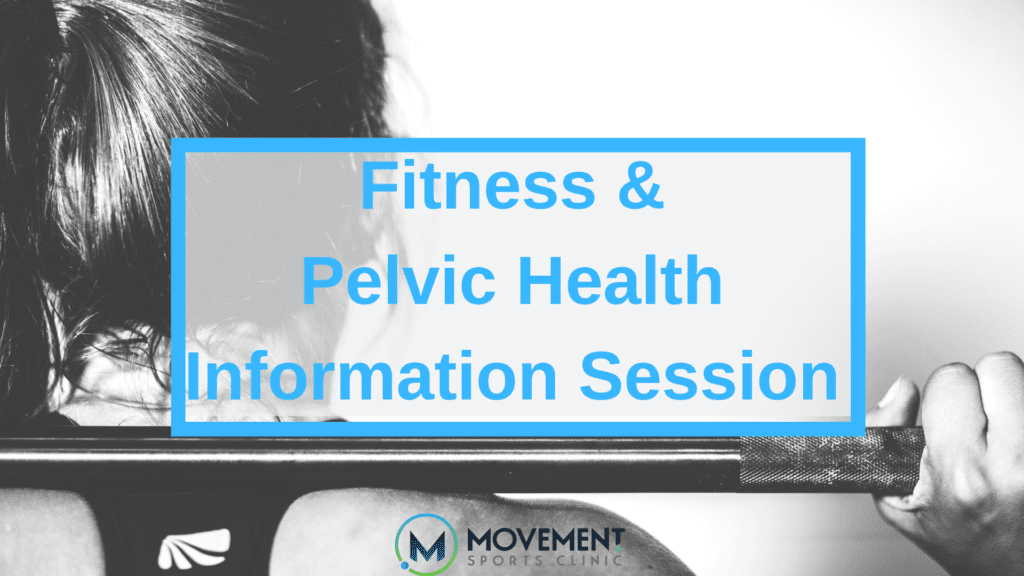 Join us for an informative evening where we discuss the importance of pelvic health.. Whether you are pre-baby, post-baby or no baby, your pelvic health is a vital part of your health.
Ever wonder about adrenal fatigue? Curious about what supplements and nutrition are essential for your active lifestyle?, How can essential oils and supplements help with sleep and sexual health. Learn about all this and more!
April 3, 6:15pm Palliser Convention Centre
Speakers Include:
Kristy Garnet – Clinical Herbalist, M.Sc.
Lucia Mathieson – Pelvic Health Physiotherapist
Jane Levesque – Naturopathic Doctor
Tickets are $25 and all proceeds go to a local Women's Shelter.
Doors open at 6 pm. Food and swag bags will be provided.