Our Team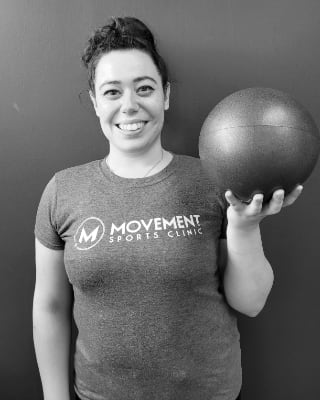 Olivia Morrison
Clinic Administrator
Originally, Olivia planned to explore a career in the culinary arts after graduating from the Art
Institute of Vancouver in 2011 with a baking and pastry arts diploma; however, her experience
building relationships and rapport with various clients and communities has motivated her to pursue her bachelor's degree in communications at Mount Royal University. She still enjoys baking delicious treats for her friends and family.
In her early life Olivia was heavily involved in gymnastics, dance, soccer and cheerleading! Thanks to her active lifestyle she is always hoping and striving for the best in everyone, cheering them on no matter what stage of life they are in. Olivia has also been active in multiple small community theatre productions. Her diverse background and experiences have empowered her to take on a multitude of roles throughout all aspects of her life.
In her free time, Olivia can usually be found researching and studying for her university courses, finding new and different ways to express her creativity, and planning for her next global adventure.
Be sure to stop by and say hi to Olivia at the front desk. She is sure to give you a warm welcome and cheer you on as we aid you in your quest to move well and live well!