Our Team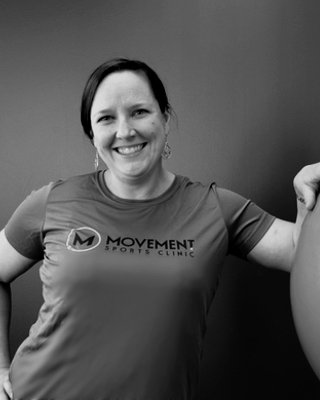 Nadine Walker
Office and Operations Manager
Nadine brings a wealth of knowledge from her combined experience of education and therapy.
Nadine graduated from the University of Saskatchewan with Bachelor of Kinesiology and minor in Business. She completed her registered Massage Therapy course in 2011.
As a former athlete, Nadine brings a strong enthusiasm for active lifestyles. Nadine was fortunate to represent Canada in both Track and Field as well as Bobsleigh. She continued her involvement in sport while working with hockey and rugby teams as their team therapist.
Nadine's spare time is spent hiking, horseback riding, dog walking or curled up with a great book.