Our Team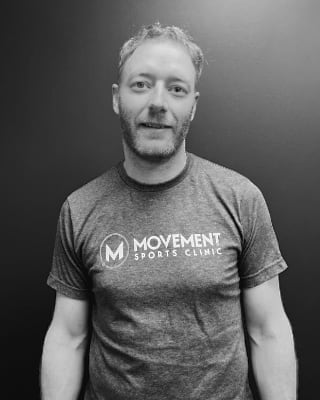 Ivan Phillion
RMT
Ivan Graduated from the International Academy of Massage Therapy, located in Ottawa, Ontario in 2003. He has been a Massage Therapy Association of Alberta certified Massage Therapist since 2011. His treatment types include joint mobilization, fascial techniques, RAPID techniques, and others such as contract relax, stretching. He always has his sights aimed for results of prevention and/or recovery of injury, and enhancement of mobility and physical performance.
Over the past 20 years he has worked assisting Olympians with three separate Olympics, the most recent being the Beijing Olympics. (I have been) assisting clients with their physical and health goals in Calgary for the last 10 years, working alongside people who build up the office core.

Throughout his teenage and early adult years, Ivan was an elite athlete in biathlon. He has always been a passionate outdoorsman, and so has always been attracted to the challenges the Canadian frontier brings in our frigid winters. His time spent in the outdoors and as a winter athlete has greatly benefited him in providing insightful and exceptional care for winter-based athletes especially.
In his spare time, he loves adventuring in the Canadian Rockies with his family. Ivan enjoys city cycling and canoeing throughout the summer, and always a fan of winter adventures such as Telemark skiing and cross-country skiing. At rest Ivan enjoys reading and pursuing knowledge, or tinkering on his many projects.