Our Team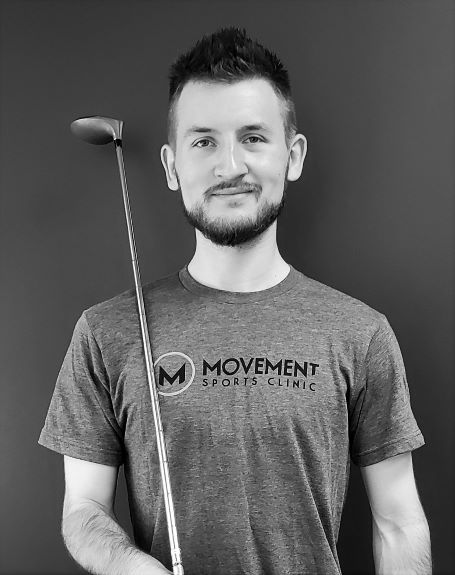 Devin Carpenter
Office Manager
Devin brings a wealth of knowledge and experience. He previously worked as an outfitter, providing people with the equipment and knowledge to conquer the challenges of the outdoors. While working in this field he developed strong communication, time management, and honed his talents as a natural leader. Additionally, he joined the health and safety board, leading the charge of injury prevention and creating a healthier work place environment.
He joined our team as a Clinic Administrator. Upon joining our team in the early months of 2020, Devin was running his own small business, working at the clinic, and volunteering in his spare time. The hard work and dedication required to keep up his busy schedule further shaped Devin into the organised and professional leader he Is today. Since taking on the role of Office Manager mid 2022 he has strived to ensure our clinic continues moving forward on our quest to assist patients in moving well and living well.
A former athlete in high school, Devin continues pushing himself towards a more active and diverse lifestyle. He recently taking up dancing, bouldering, and archery to his athletic regime. Additionally, he mentors with youths seeking life coaching, skill development, and team building.
In his spare time, you can find Devin out biking, hiking, ball room dancing, or engaging in a variety of competitions with friends and family. At rest he enjoys staying connected with friends online or enjoying some solitude with a book in hand.