Our Team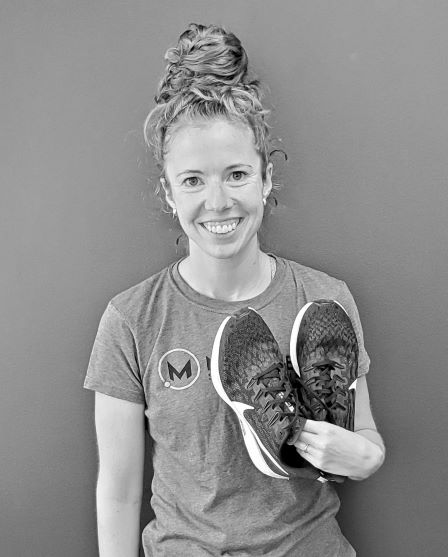 Courtney Loach,
RMT
On Maternity Leave until late 2023
Courtney graduated from Medicine Hat College 10 years ago and has been practicing as a clinical massage therapist since then. Following a 3 year formal program in sports massage therapy, Courtney expanded her skill set by becoming full-body certified in Active Release Techniques.
She previously worked as a massage therapist for Hockey Canada with their National Women's High Performance teams, as well as local work with the Calgary Buffaloes Hockey Association. Courtney has also traveled with our National Long Track Speed Skating Team to various international World Cups. She thrives on the ability to maintain an athlete at their optimum performance. Her experience, training, and love of sport have fueled development of a therapeutic approach to care, drawing from a diversity of techniques that always engages and strives to educate. While her passion is driven in sport, she also loves to treat a variety of ailments including postural discomfort, strains and sprains, and general imbalance in the body.
As a former dancer and current try-hard runner, she sees the value in a strong base of strength and flexibility to have success in all physical endeavors.
In her spare time, you can find Courtney out running, hiking, or playing sports with her husband and son, or curled up with a good book, with hot chocolate in hand.