Our Team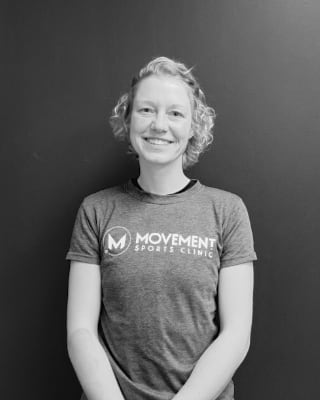 Jocelyn Walker
RMT
Jocelyn graduated from Mount Royal University in 2014. Coming into her 9th year as a massage therapist, Jocelyn has experience in spas' as well as multidisciplinary clinics. Jocelyn is very passionate about rehabilitating injuries from motor vehicle accidents, as well as sports injuries, and postural dysfunctions.
Specializing in myofascial dynamic cupping and rehabilitation of the cervical spine, Jocelyn enjoys helping people return from pain/dysfunction back to their activities of daily life.
On the side of her massage practice, Jocelyn teaches workshops for other RMT's yearning to improve their treatment outcomes.
When Jocelyn isn't treating patients, she enjoys staying active hiking and biking the many trails across Canada. Oftentimes her husband and 2 children are not far behind. At rest she enjoys her family time or diving into a good book.